Nicole Frank, Owner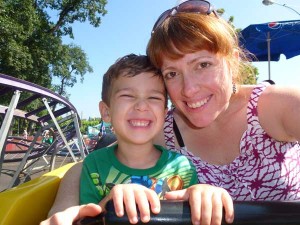 When I moved to Portland 18 years ago I had a goal to start my own cleaning company. A year and a half later I achieved my goal!
I realized early on that harsh cleaning products were not only harmful to the environment but also to the people who use them. My company is dedicated to creating a cleaner healthier environment.
I have always loved to clean. I get great satisfaction creating a cleaner, more organized and happier space for our clients.
Becoming a mother has allowed me to appreciate some of the simpler aspects of life like time with my family or even a less than sparkling clean house. I know the service that we provide for our clients gives them some of that precious commodity, time, to do the things that are important to them.
Tesa Apperson, Operations Manager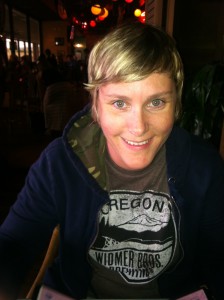 I am the Operations Manager at Girl Friday Home Services. I have worked with Nicole collectively for over eight years. Not only is Nicole a colleague, but also she is one of my closest and longest friends.
As a native to Oregon, in my off time I try to enjoy all this amazing state has to offer, everything from camping, hiking, to riding my bike or just taking a drive. I can't imagine living anywhere else!